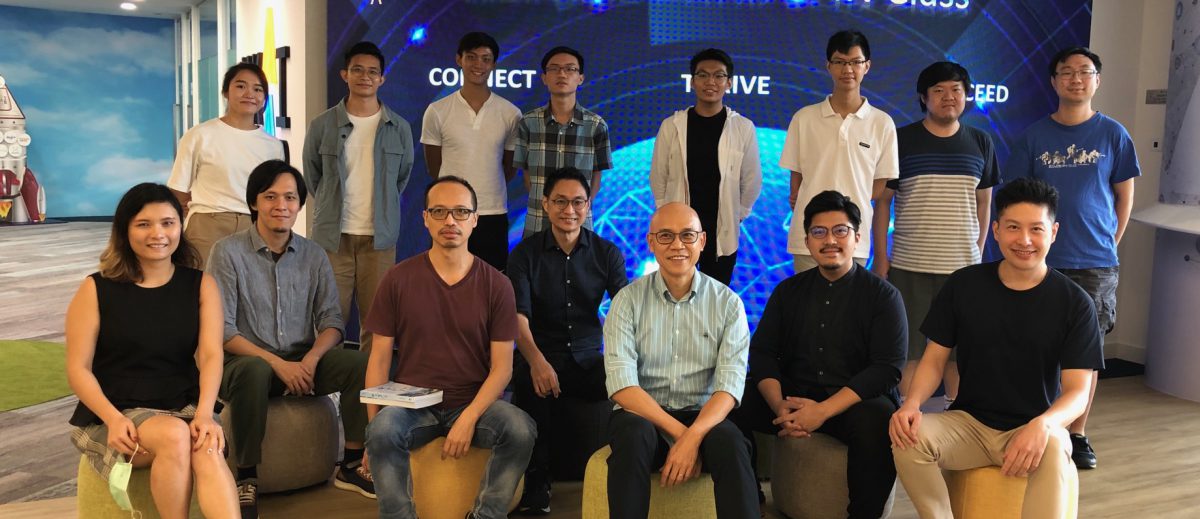 Thanks CUHK Entrepreneurship and Innovation Minor Programme (EPIN) class for visiting us and join our online seminar today. Two of our portfolio companies have a good sharing in "AI Technology and Opportunity" to the students.
Regtics Limited – Regtics Limited is developing a compliance solution to assist financial institutions in complying with international and local anti-money laundering (AML) and counter-financing of terrorism regulations using AI and big data technology.
Arical – Arical accelerates the advent of smart liveable cities by empowering organizations with GeoAI.Transdisciplinary data and analytics on Arical's GeoAI Platform enables organizations to uncover hidden patterns, gain actionable insights and increase competitive advantages.
Details: https://bit.ly/35VDcuZ