HKAI LAB offers a 12-month Accelerator Program that takes your startup to the next level. We focus on commercializing AI inventions and technologies that are developed at the lab. We run two accelerator cohorts every year.
FINANCIAL INVESTMENT
The selected companies are eligible to be evaluated by Alibaba Hong Kong Entrepreneurs Fund (AHKEF) and/or SenseTime to get their funding support. However, it is not a guaranteed investment.
Access our extensive investor network to diversify your sources of funding.
ACCESS TO PROPRIETARY AI TECHNOLOGIES
Powerful GPU-equipped high-performance computer resources
PAI, a machine-learning platform powered by Alibaba Cloud
STRONG ADVISORY, NETWORK & OPPORTUNITIES
Knowledge sharing by a wide spectrum of advisors
Exposure to venture capitalists and potential strategic partners
Opportunity for admission to the HKSTP Ideation/ Incubation Programme or direct admission to the City University HK Tech 300 Seed Fund Programme (Subject to fulfill the HKSTP Programme or the CityU HK Tech 300 Programme requirements) ADVISORS
DEDICATED SUPPORT & RESOURCES
Free cloud service credits will be offered to eligible companies
Technical consultation and support from Alibaba Cloud, SenseTime and Alibaba DAMO Academy teams
Technical and management assistance, promotion and development assistance, and business support from HKSTP through their incubation programs
OFFICE SPACE
Supported by HKSTP, office space at the Hong Kong Science Park is available for the duration of the Accelerator Program (Core activities should be R&D related).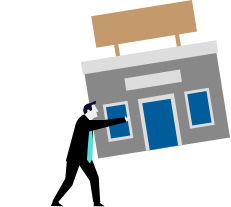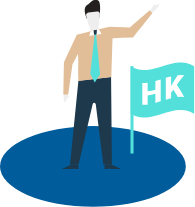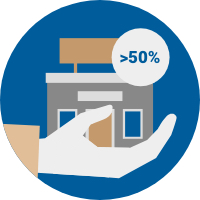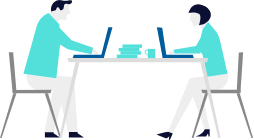 Our selection panel screens applications for Accelerator Program of HKAI LAB based on the following criteria
Depth of research and development
Viability of your business plan
Competence of the founding team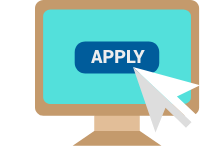 1. ONLINE APPLICATION
Submit the online application form with the required supporting documents including, but not limited to:
A business plan
CVs of the founders
The certificate of incorporation of the company (if available).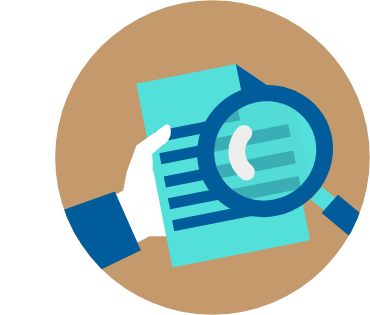 2. ASSESSMENT BY SELECTION PANEL
Paper assessment by Selection Panel based on the application materials received.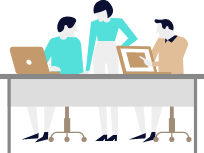 3. INTERVIEW BY SELECTION PANEL
Shortlisted applicants will undergo an interview process with the Selection Panel.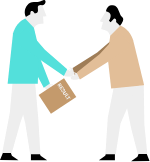 4. ORIENTATION
Selected applicants will be contacted to attend the Orientation.
Your application may be accepted even if your business legal entity has not yet been registered. However, if you are selected to the Accelerator Program, you must complete the business registration before program begins.
Deadline of Application
19.4.2023