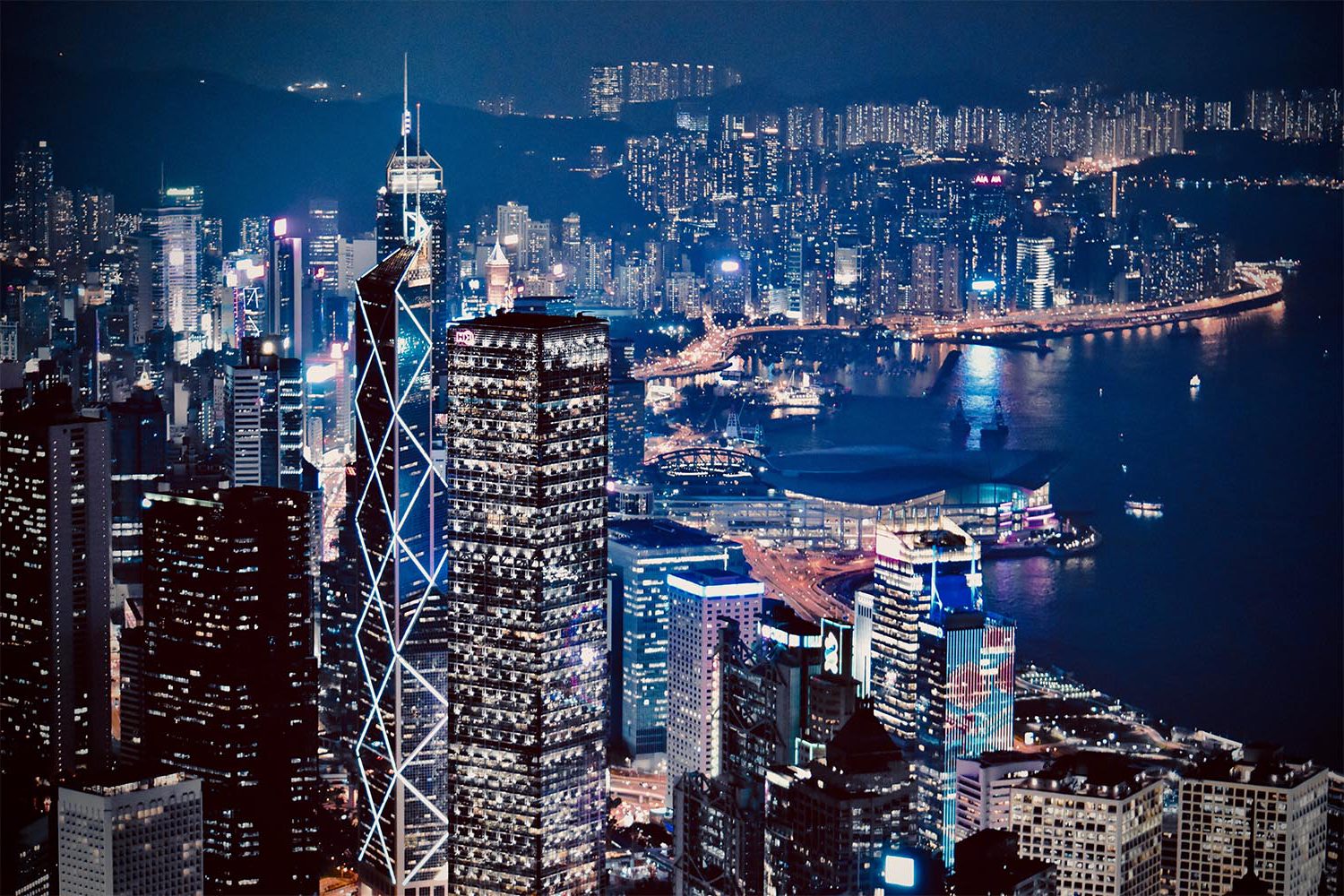 HKAI LAB is a platform for bringing together academics, scientists, and entrepreneurs in Artificial Intelligence (AI) who are passionate about innovation and creating a better future. HKAI LAB is focused on advancing the frontiers of AI with cutting-edge technologies and expertise, and empowering startups to develop and commercialize their AI inventions and technologies. In operation since September 2018, HKAI LAB is dedicated to boosting the development of AI technology in Hong Kong and nurturing local AI and data talents, fostering Hong Kong's role in being a global hub of innovation and creation.
HKAI LAB runs and participates seminars, workshops and sharing sessions on AI to promote awareness, understanding and opportunities. HKAI LAB has collaborated with different academics and associations as well as corporates from different industry sectors, in hosting events and promoting the AI development in Hong Kong.
HKAI LAB is a non-profit initiative that is fully funded by Alibaba Hong Kong Entrepreneurs Fund (AHKEF) and SenseTime supported by Hong Kong Science and Technology Parks Corporation (HKSTP), Alibaba Cloud and Alibaba DAMO Academy.